The Societal Entertainment
Events are the most beautiful chaos one can attend, we love to plan such organised chaos. The Societal started its journey with organising events and expressing our craziness through such events. We put our soul & heart in this simply because we love this madness. Our goal is to organise events not just to enjoy but to create wonderful memories. We believe in making memories, memories which go a long way. We are a group of professionals but our semi-professional, whole-hearted approach towards organising makes them not just successful but absolute fun.
We specialize in college festivals, the student in us never really dies which makes get on the ground with the college students and work along with enjoying the days of your college festivals (reliving ours). The Societal has been organizing events from the past 4 years, events which range from Music Festivals, Food Festivals, Corporate Events, Exhibitions, Networking events, and everything else you can possibly think of.
We have partnered with some top venues in Delhi & NCR to plan your events at your prices. From a small sitting area to a resort, we got it all covered. We don't mind picking up the mic and hosting too if you want!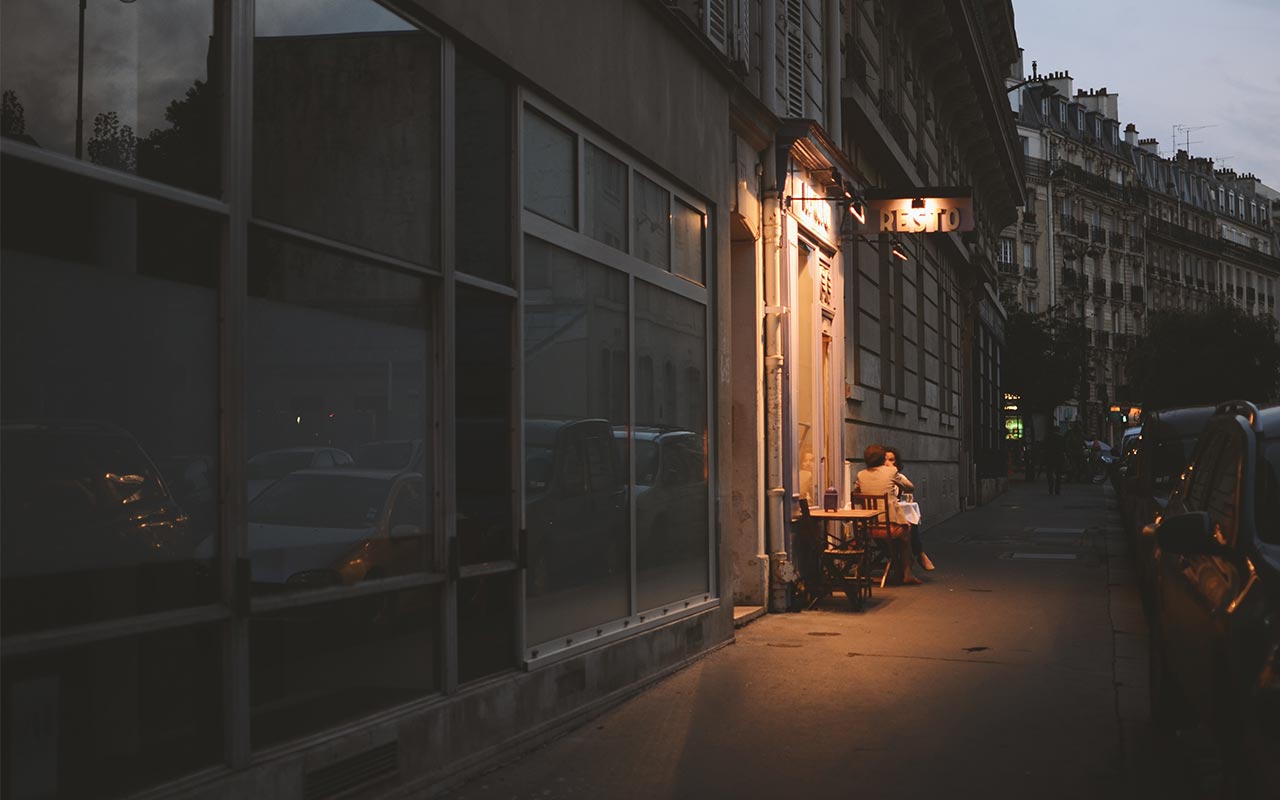 Events we love to manage